Estd. 1886
Welcome to
Bamboo Club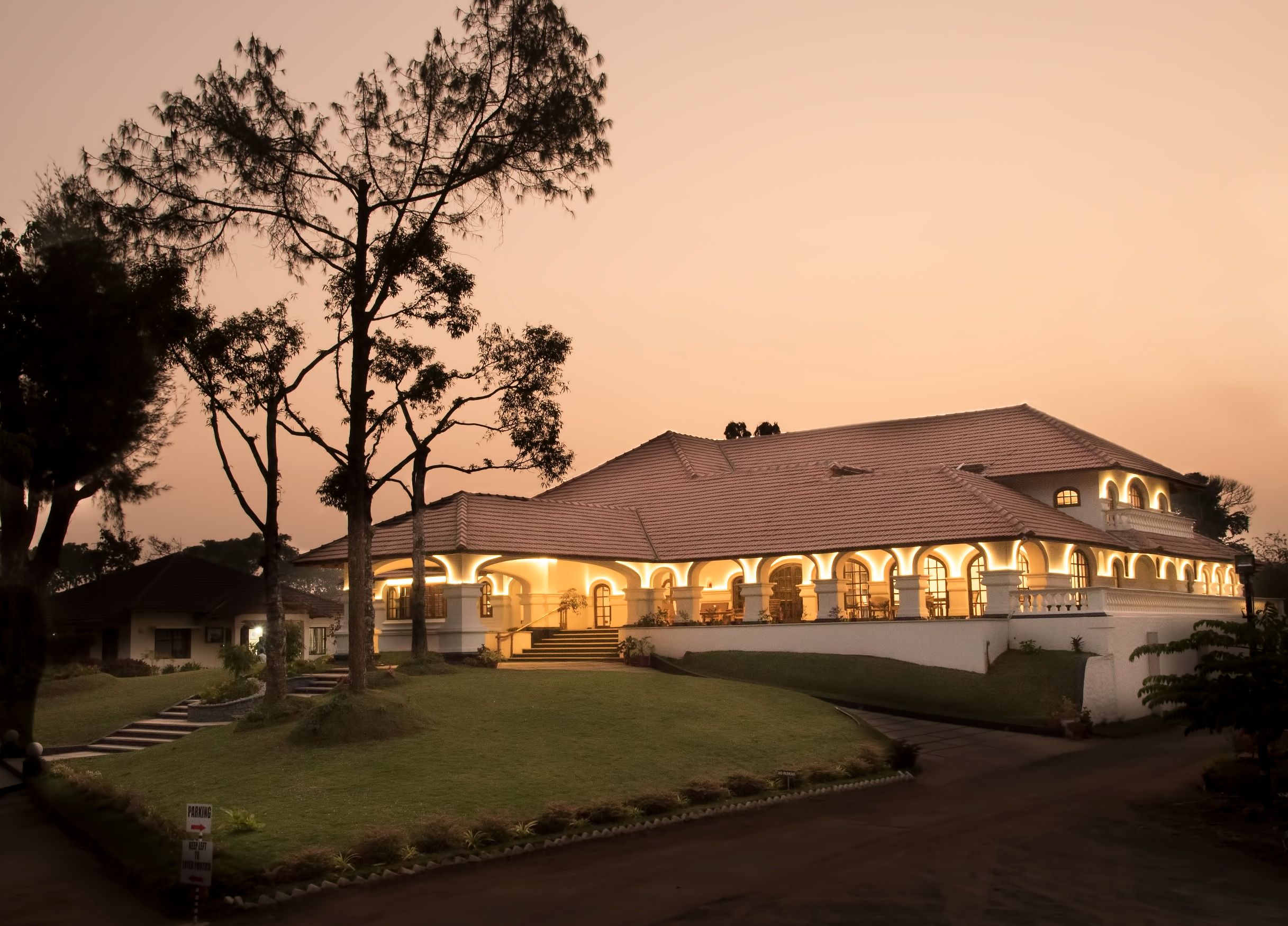 Bamboo Club was formally established in 1886 at its present location in Pollibetta.  The southern part of Coorg was known as the Bamboo District in those days. That was the genesis for the name of the club.  
Bamboo Club is one of the oldest clubs in India and is ranked amongst the top 100 clubs in the country.
Bamboo Club combines a spirit of timeless elegance and comfort with the most modern of amenities. 
The cottages at Bamboo Club built overlooking the coffee plantations and the tennis courts, gives an overwhelming sense of serenity.
With everything from a swimming pool, library, childrens' play area, sports facilities, cards rooms and a billiard room the Club caters to all the recreational needs of all its members and guests.
Enjoy some of the finest dining experiences with an extensive choice of food and liquor.